Blocked Drainage Services Bolton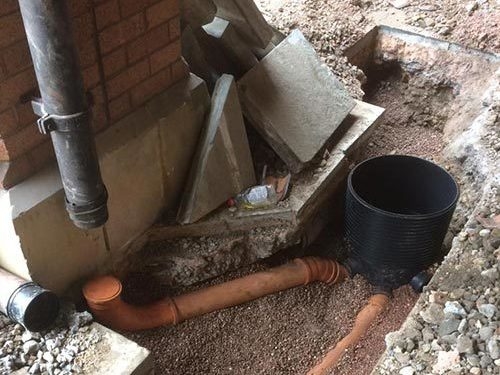 Excavations/Repairs
Details
Excavation is sometimes the only way of repairing a seriously damaged drain. At S&C Drain Services Ltd we offer at top quality excavation & repair services. Our highly skilled an qualified team of professionals are ready to respond to your drainage problem. Equipped with the latest technology, we can repair the drain quickly, whilst also aiming for minimal disruption to you and your property

Our excavation service offers a high quality repair service. Our professional team can provide a solution to all your problems: wether the problem is a burst pipe, a collapsed pipe, or anything in between.

We also install new drainage systems for new and old property's any sort of new installations needed to property's or businesses.